Connected Community by Bosch.
Vibrant, attractive and sustainable living spaces.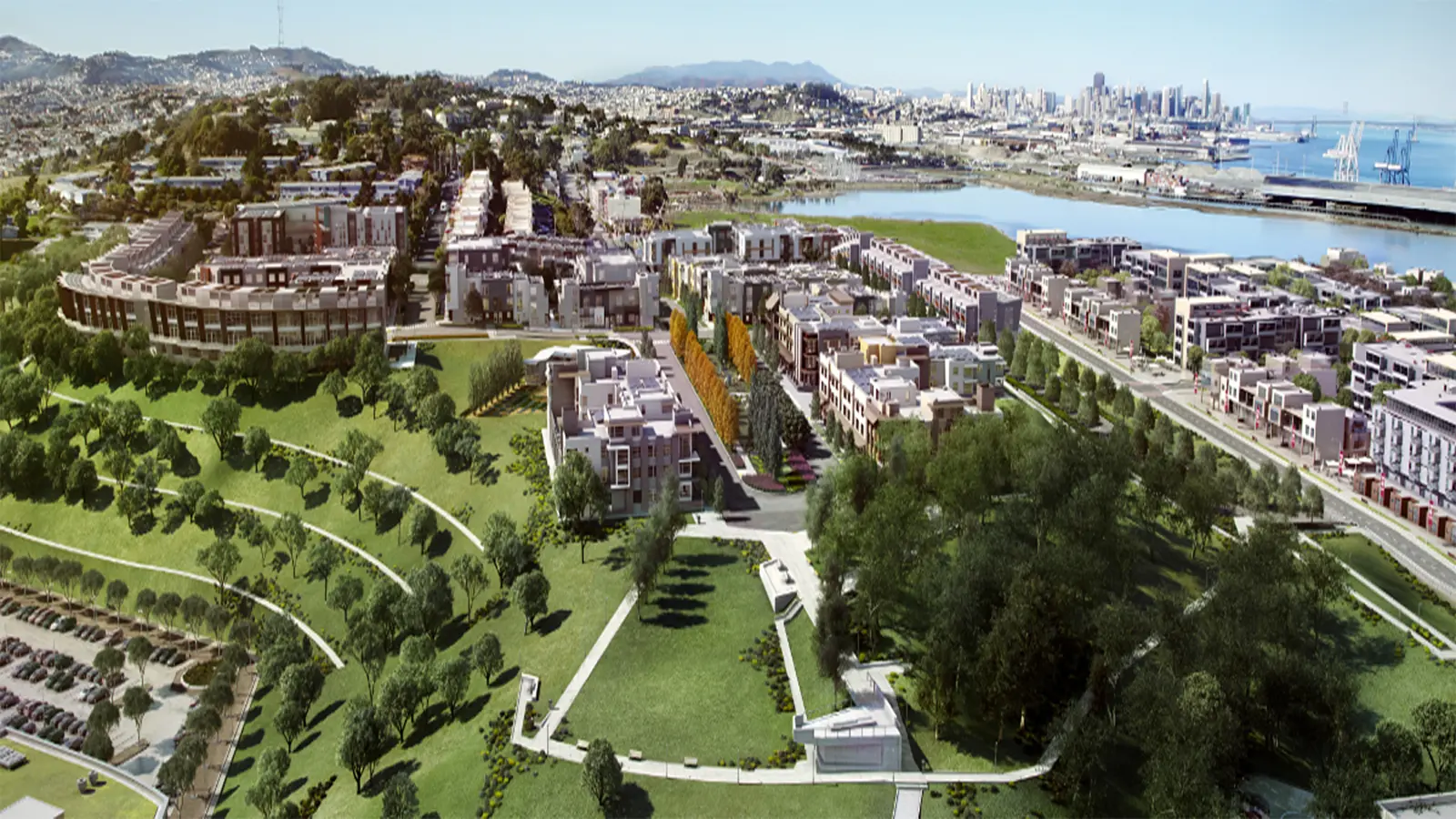 Bosch is converting communities of the future into vibrant, attractive and sustainable living spaces. The move to this community lifestyle is driven by urbanization, digitalization, changing behavior (work, life, leisure) and increasing energy consumption.
Daily life in these integrated and connected communities is simple, interactive and efficient. People are able to live in constant communication with each other and with their community members.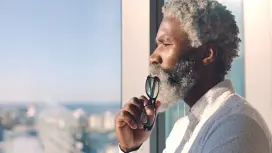 The market for connected communities is transforming from single product to an overall solution business.
Cities, builders and community managers face a multitude of challenges when it comes to the construction, operation and management of communities. These obstacles range from increased safety to enhanced communication. By implementing connected solutions into communities, these problems are addressed and overall quality of life is improved for community residents.
The market for connected communities is transforming from single product to an overall solution business. Developing these connected communities requires:
A reliable technology partner over all phases of the value chain;
Expertise and consultancy developing the highly complex technical concepts;
Aligning business needs for Land Developers / Owners with technology benefits that produce real Return On Investment.
According to Emerging Trends in Real Estate, technology, particularly mobile technology, has put much more power in the hands of the consumer, which is driving change across all sectors. As new generations become workers and consumers, different social values and choices are influencing where and how people work and live.
As a result, the entire orientation of how real estate is built, owned and managed will need to change as well. Residential developers/owners must find ways to provide the services tenants increasingly demand, from broader trends that have seen the segmentation of housing for different generational groups, to logistical issues such as parcel delivery, a big challenge in older assets.
Increasingly, the future of real estate is mixed use. A huge opportunity in retail at the moment lies in converting unwanted space – in town centers, malls and out-of-town retail parks – into complementary uses to magnify value. Other sectors are also undertaking major conversions of use class, and are designing mixed-use buildings with flexible space from the outset to future-proof value. Mixed-use has gone beyond place making and putting restaurants and bars in large, campus-style developments.