Bosch connected home. Your home. Newly invented.
Comfort. Energy efficiency.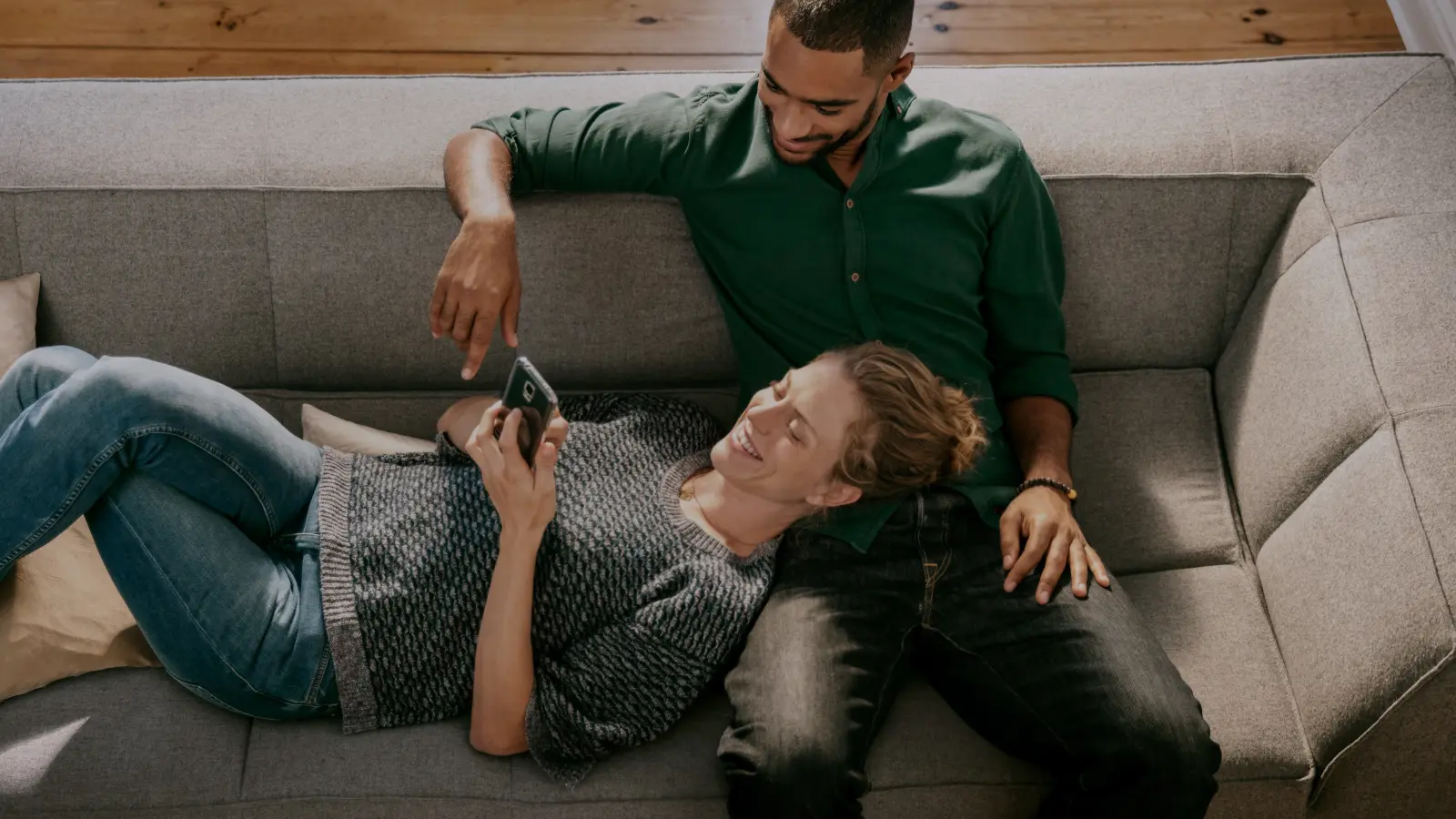 Whether a stand-alone or system solution, we define a Connected Home as an intelligent dwelling in which devices communicate with each other and automatically adapt to constantly changing daily needs. For more comfort and energy efficiency.
A team player. And an individual.
Connected solutions. Our products add an extra level of comfort and design to your home.
Comfort
Our solutions make home life easier and more enjoyable. Automated processes take care of everyday tasks so you don't have to — though you stay in control.
Energy efficiency
Bosch Smart Home helps you curb energy waste. Whether heating, ventilation or lighting: by intelligently connecting your home technology, you save valuable energy.