Solutions for railways and train station facilities
Explore Bosch's wide range of products and solutions to effectively manage railroad and train station operations.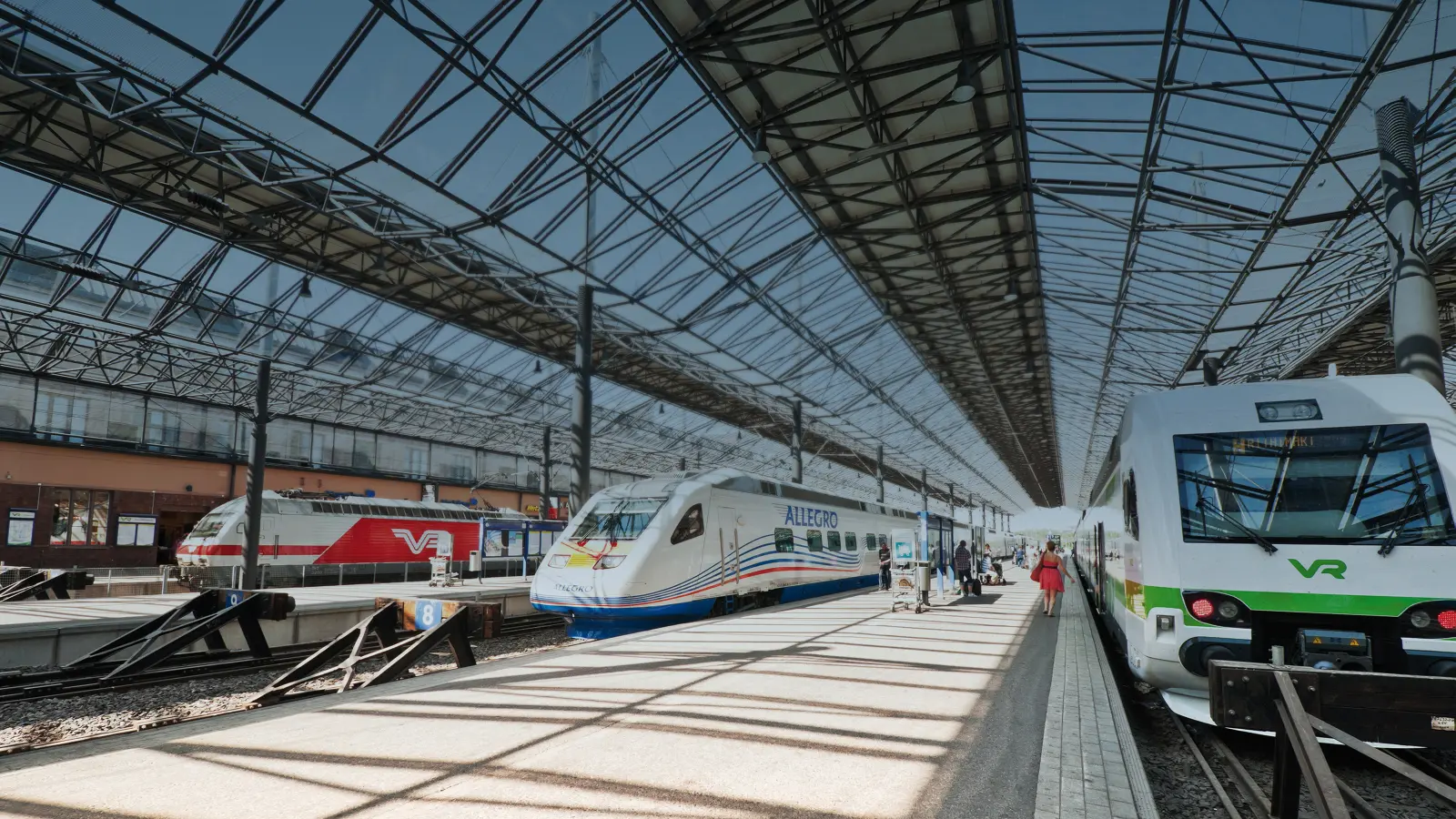 Designed with our customers in mind
All railways and train station facilities have to meet especially demanding security, safety, communication, and HVAC criteria.
Why Bosch?
Challenges and solutions
Detect dangerous situations before people are hurt.
All areas and activities can be efficiently monitored, allowing fires, emergencies, and threats to be detected immediately.
Provide heat where it's needed.
Heating solutions can be provided in many different areas, including process heat.
Improve your rolling stock's reliability and maintainability.
Our extensive service network places us in close proximity to our customers and yours, ensuring fast response times.
Railway world is changing faster and faster.
Innovative and proven solutions from Bosch transferred to railway applications.
Get in touch
Bosch Solutions & Cross Selling