Solutions for theaters
Explore Bosch's wide range of products and solutions for theaters.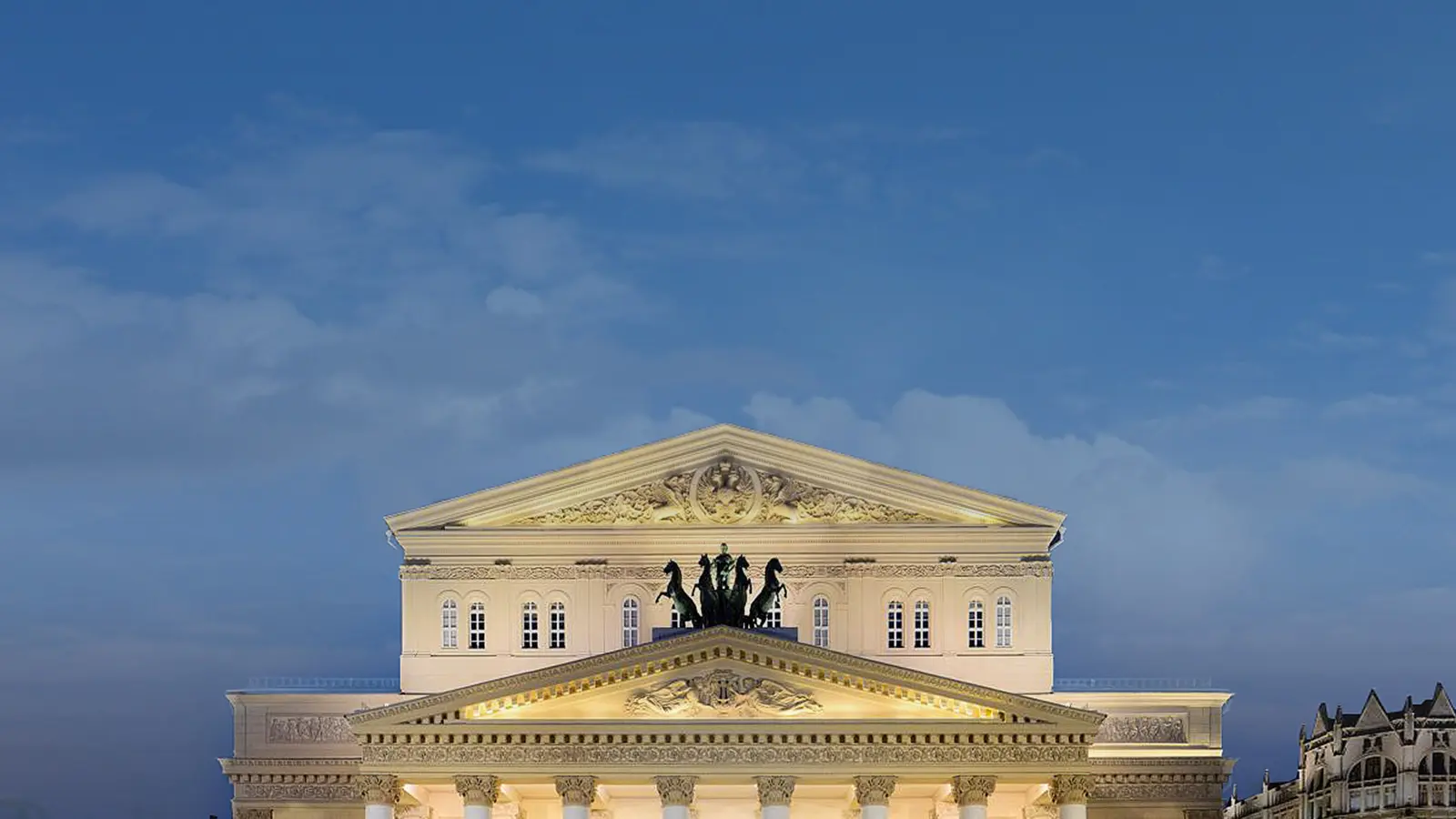 Designed with our customers in mind
All building complexes have to meet especially demanding security, safety, communication, HVAC, and energy criteria.
Why Bosch?
Challenges and solutions
Detect dangerous situations before people are hurt.
All areas and activities can be efficiently monitored, allowing fires, emergencies, and threats to be detected immediately.
In emergencies, save human lives.
The building can be evacuated fast, and in a controlled manner.
Always keep track of everything that happens in your facility.
All safety, security, and communications solutions can be integrated in one facility management system.
Provide heat where it's needed.
Heating solutions can be provided in many different areas, such as the foyer, the auditorium, the dressing rooms, and the workshops.
Get in touch
Bosch Solutions & Cross Selling